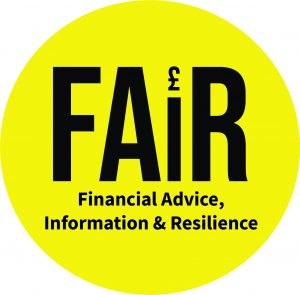 COMMUNITY ADVICE & SUPPORT
The FAIR project is an advice and support service for people over 50 in Torbay. FAIR offers a wide range of help with benefits – checking entitlement; how to claim; challenging decisions – as well as things like blue badge applications and getting the best utility deals. We can also refer people for specialist debt advice. The project is a joint venture involving local community groups and led by Citizens Advice Torbay.
Our FAIR partners are all continuing to support clients throughout the coronavirus pandemic and have been very creative in adapting their services to meet their clients' urgent needs.  Our community groups – Brixham Does Care, Brixham YES! and the Crafty Fox Café – are actively involved in the Torbay Food Alliance, delivering food parcels to people who are suffering financial hardship and collecting prescription medication.  They have all had to close their services to face to face users but are still supporting people with benefits and debt issues by telephone or email, and referring clients to our specialist providers for additional support.
Most of our partners are also very involved with the Torbay Community Coronavirus Helpline, a group of organisations from the Torbay charity and voluntary sector in Torbay, led by Torbay Community Development Trust. The project offers advice and support on a variety of issues that people have been affected by as a result of the coronavirus outbreak.  The numbers to call are:
Torquay & Paignton  – 01803 446022 (Monday – Friday, 10am – 6pm and Saturday, 9.30am – 12.30pm).
Brixham – 01803 857727 (Monday – Friday, 9am – 4:30pm)
Website:  https://www.torbayhelphub.com/
In addition to the services provided by our FAIR partners we are encouraging people to access information from the Citizens Advice website at  https://www.citizensadvice.org.uk/health/coronavirus-what-it-means-for-you/ which has a comprehensive section on coronavirus related advice that is frequently updated.
Client feedback
Despite the challenges brought by coronavirus we have achieved considerable success on our client's behalf this year, and are pleased to share some of their feedback:
'Thank you all so much – I have been in all of a muddle but you have been a great help''.
'Thank you, I am no good with these forms'.
'Thank you, I wouldn't have known where to start with this'.
'I have been unwell for so long, I didn't even know there was a higher rate for this.  Thank you'.
'You are all so kind'.
Join us as a FAIR volunteer
The FAIR project is recruiting volunteers to deliver financial advice and information at various community settings across Torbay. This is an exciting opportunity for people who want to help others in their local community, learn new skills or utilise existing ones.
No experience is necessary as we offer a comprehensive training programme, including sessions on client confidentiality, listening skills, identifying advice needs, introduction to welfare benefits, effective form filling, financial capability and mental health awareness.
The service is for people aged 50 and over and we are particularly keen to recruit volunteers from this age group.
For more information on becoming a FAIR volunteer please email our FAIR coordinator Susan Bottomley: susan.bottomley@torbaycitizensadvice.org.uk.
Alternatively, you can call her for an informal chat on 07706 714366.
FAIR is an Ageing Well Torbay funded project that helps reduce social isolation in older people by providing financial advice, information and resilience. Ageing Well Torbay is a 6 year programme funded by the National Lottery Community Fund using National Lottery Funding. It is led by Citizens Advice Torbay and is made up of the following providers:
Age UK Torbay
Brixham Does Care
Homemaker South West
Healthwatch Torbay
Mencap
Sanctuary Housing
Torbay Advice Network
Brixham YES
VisualEyes Torbay – formerly Brixham Blind Club
Crafty Fox Café
Acorn Centre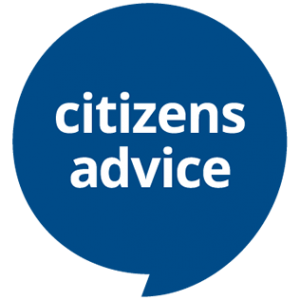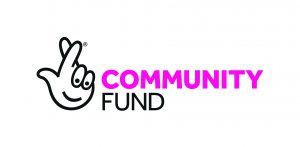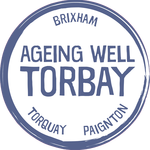 No Tweets available. Login as Admin to see more details.