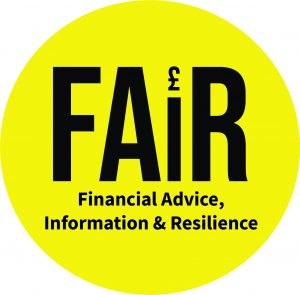 COMMUNITY ADVICE & SUPPORT
The FAIR project is an advice and support service for people over 50 in Torbay. FAIR offers a wide range of help with benefits – checking entitlement; how to claim; challenging decisions – as well as things like blue badge applications and getting the best utility deals. We can also refer people for specialist debt advice. The project is a joint venture involving local community groups and led by Citizens Advice Torbay.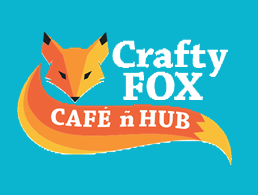 Cafe Opening Times:
Monday to Friday 10am – 3pm (excluding Bank Holidays)
Crafty Fox Café 'n' Hub, 103 Foxhole Road, Paignton, TQ3 3SU
Tel: 01803 669005 www.craftyfox.com
Please call into the Crafty Fox and meet a member of our friendly team. One of our volunteers will assist you and  if necessary refer you to one of our partner agencies for specialist advice and support.
FAIR Advice & Support – Monday & Tuesday 10am – 1pm.
Citizens Advice Outreach – Wednesday & Thursday 10am – 1pm.
Please call in or phone for more information.
Join us as a FAIR volunteer
The FAIR project is recruiting volunteers to deliver financial advice and information at various community settings across Torbay. This is an exciting opportunity for people who want to help others in their local community, learn new skills or utilise existing ones.
No experience is necessary as we offer a comprehensive training programme, including sessions on client confidentiality, listening skills, identifying advice needs, introduction to welfare benefits, effective form filling, financial capability and mental health awareness.
The service is for people aged 50 and over and we are particularly keen to recruit volunteers from this age group.
For more information on becoming a FAIR volunteer please email our FAIR coordinator Susan Bottomley: susan.bottomley@torbaycitizensadvice.org.uk.
Alternatively, you can call her for an informal chat on 07706 714366.
FAIR is an Ageing Well Torbay funded project that helps reduce social isolation in older people by providing financial advice, information and resilience. Ageing Well Torbay is a 6 year programme funded by the National Lottery Community Fund using National Lottery Funding. It is led by Citizens Advice Torbay and is made up of the following providers:
Age UK Torbay
Brixham Does Care
Homemaker South West
Healthwatch Torbay
Mencap
Sanctuary Housing
Torbay Advice Network
Brixham YES
VisualEyes Torbay – formerly Brixham Blind Club
Crafty Fox Café
Acorn Centre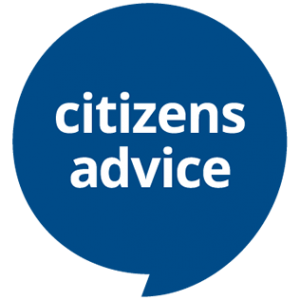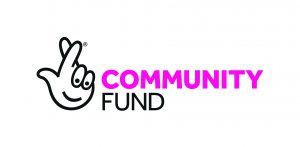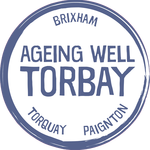 Are you in the #ExtremelyVulnerable category but haven't been contacted by the @NHS?

💻 Registering will ensure you receive care and essential supplies and you can self-register or register someone you know via @GOVUK website

Our advice can help https://t.co/rvMx07q225
Our newsletter has gone out early this week because of the bank holiday. You can view online at https://t.co/GQVyuTr6uZ Lots of local and national health and care news. We hope you will share with friends and family https://t.co/49hNs8tAAO