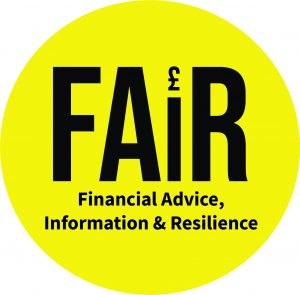 The FAIR Project  
The FAIR project is a service for people over 50 in Torbay. FAIR stands for Financial Advice, Information & Resilience and offers advice and information on benefits, local welfare provision, getting the best utility deals and help for those in debt. The project is a joint venture involving local community groups and specialist providers and is led by Citizens Advice Torbay.
FAIR community volunteers will assist clients with simple benefits and debt enquiries and refer more complex cases on to specialist partners as appropriate.  The specialist partners are Citizens Advice Torbay, Age UK, Homemaker SouthWest and Torbay Advice Network.  Mencap are another one of our partners and run workshops for unpaid carers and people with a learning disability around various aspects of finance.  Healthwatch Torbay, Sanctuary Housing and VisualEyes are also partners in this initiative.
We offer a drop-in service and people can self-refer at four community access points across Torbay:
The Acorn Youth Community & Sports Centre, Lummaton Cross, Barton, Torquay, TQ2 8ET.
01803 328819  www.acorn-centre.org.uk
Open Monday – Friday 9 am – 9 pm.  Saturday 9 am – 5 pm.
Brixham Does Care, Old Market House, Town Hall, 1 New Road, Brixham,
TQ5 8TA.  01803 857727   www.brixhamdoescare.co.uk
Open Monday – Friday 9.45 am – 4 pm.
Brixham Youth Enquiry Service (YES), The Edge, Bolton Street, Brixham,
TQ5 95H.  01803 851414  www.bxyes.org.uk
Open Monday – Friday 11 am – 5 pm.
Crafty Fox Café 'n' Hub, 103 Foxhole Road, Paignton, TQ3 3SU.
01803 669005  www.craftyfoxcafe.com
Open Monday – Friday 10 am– 3 pm.
 Join us as a FAIR volunteer
We are always looking for more volunteers to join FAIR at various community settings across Torbay.  This is an exciting opportunity for people who want to help others in their local community, learn new skills or utilise existing ones.
No experience is necessary as we offer a comprehensive training programme, including sessions on client confidentiality, listening skills, identifying advice needs, effective form filling, financial capability, mental health awareness and the various welfare benefits. The training is provided by Torbay Advice Network (TAN).
The service is for people aged 50 and over and, whilst all are welcome, we are particularly keen to recruit volunteers from this age group.
For more information on becoming a volunteer, or any aspect of FAIR, please contact FAIR co-ordinator Susan Bottomley:
susan.bottomley@citizensadvicetorbay.org.uk 07706 714366
FAIR is funded by the Big Lottery Fund via Ageing Well Torbay, following a piece of local research entitled 'Food for Thought'.  Over 400 local people over 50 took part in this and they identified a priority for accessible advice and information, readily available in the local community.  They also wanted to be involved in supporting their peer group where they could – 'be a part of the solution, not just the problem'.  These findings have guided the development of the FAIR project, with people over 50 playing a key role from the start – identifying need – through to collaborating with partners on the design of the service and also training as volunteer advisers with our community groups.  To find out more about Ageing Well Torbay and how you can get involved go to: https://ageingwelltorbay.com/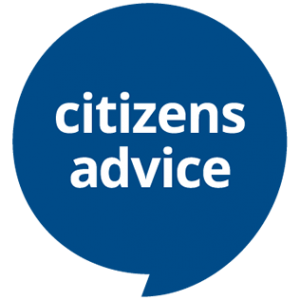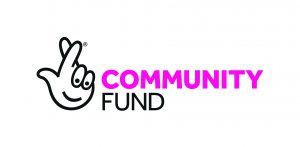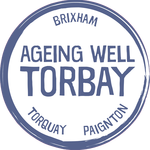 ✈️ If your flight has been delayed or cancelled, out advice can help. You may be entitled to compensation https://t.co/AMzVpLwWtT

Are you responsible for looking after someone who has a disability, is getting old or has become ill? Our advice can help. This can range from practical help to make day-to-day life easier to benefits like Carer's Allowance https://t.co/rdy63MADi5

Do you know who is responsible for repairs in your rented or social housing? 🔨

Read more about tenant and landlord responsibilites https://t.co/IE0w9UwfXH